You can book an appointment with
Jon or Kerry by clicking HERE
or Call 952-985-8853
Join our E-mail List for Specials & Promotions.
The Lakeville Barbers

is Lakeville's Oldest Barber Shop - 20908 Holyoke Avenue, Lakeville, MN - 952-985-8853
Hours: Tuesday - Friday 8:30am - 6:30pm / Saturday 8:00am - 2:00pm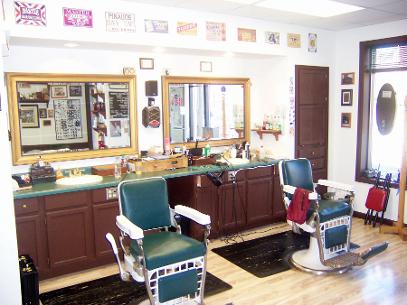 About Us
The Lakeville Barbers have been in Downtown Lakeville since the late 1940's. You will feel right at home when you arrive and receive great service while listening to great music and having good conversation. Jon & Kerry will take care of your hair related needs.
Services
Pamper yourself with one of our famous straight razor shaves or sit down for the haircut you want. This is the best place if you need your beard trimmed We also carry a variety of quality hair care products.
Prices:
Regular Haircut - $20
Straight Razor Shave - $20
Buzz Cut - $18
Kids 14 & Under - $18
Seniors 65 & Over - $18
Beard Trim $11
Neck Trim - $11
Gift Certificates Available
All Credit Cards Accepted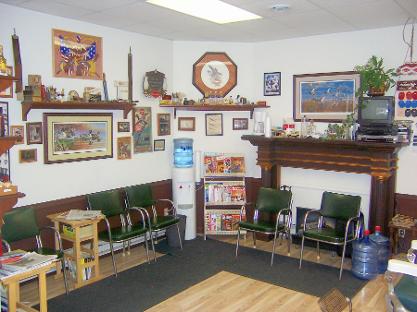 Take a break from your busy schedule and refresh yourself, recover, and rejuvenate at our comfortable facility. Please call or book online.

Check out our High Quality Shaving Products. Razor Handles and Shaving Brushes made by hand in Burnsville, MN USA